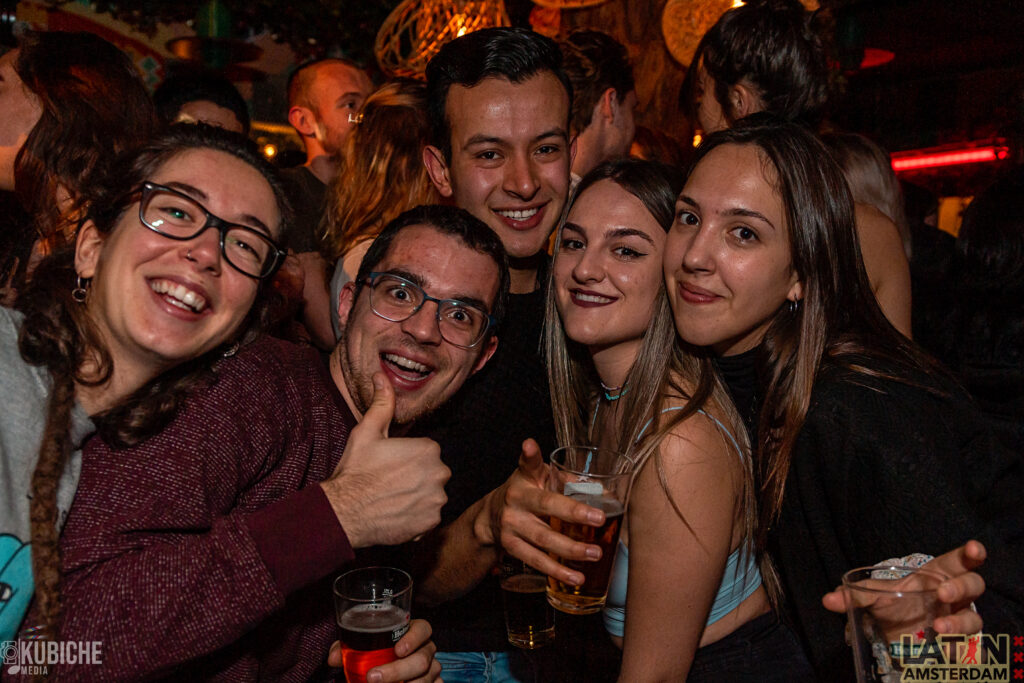 We are an organization with 27 years of experience in designing, developing, marketing and producing Latin events. Our goal is to promote the Latin America dance and music culture in Amsterdam by bringing different ethnic groups and cultures together during Latin parties, workshops, and dance classes.
We are the makers of 'La Pachanga' which used to be a Latin Night every Thursday at Rams Party center, where people from all over the country came over to swing on the salsa, merengue, and reggaeton beats. This party was sold out for 5 years, with several top moments like concerts of Aventura and Isaac Delgado.
After 5 years of glory, we started a new party at the most beautiful venue in Amsterdam: Club Panama. This was the place to be for having a drink, cabaret or dancing till you dropped. We turned Club Panama into the new scene for all Latin lovers in town. Due to a very diverse program with salsa, live music, samba, hip-hop, and tap dancers and special acts, we managed to cultivate an audience who were following us for more than 5 years. In which they could enjoy national and international performances like Guayacan orchestra, Jimmy Sabatea, and Humberto Cartagena.
In 2005 we created a new concept called Copacabana. This became a mix of salsa and Brazilian music. This event started properly at the Melodyline Studios in Amsterdam. The first year we've had a party every month and later we grow to 2 times a month and soon 3 times a month. Copacabana became the place to be for all dancers in and out Amsterdam. With 3 different area's: salsa, zouk, and bachata we could satisfy the expectations of our very diverse public.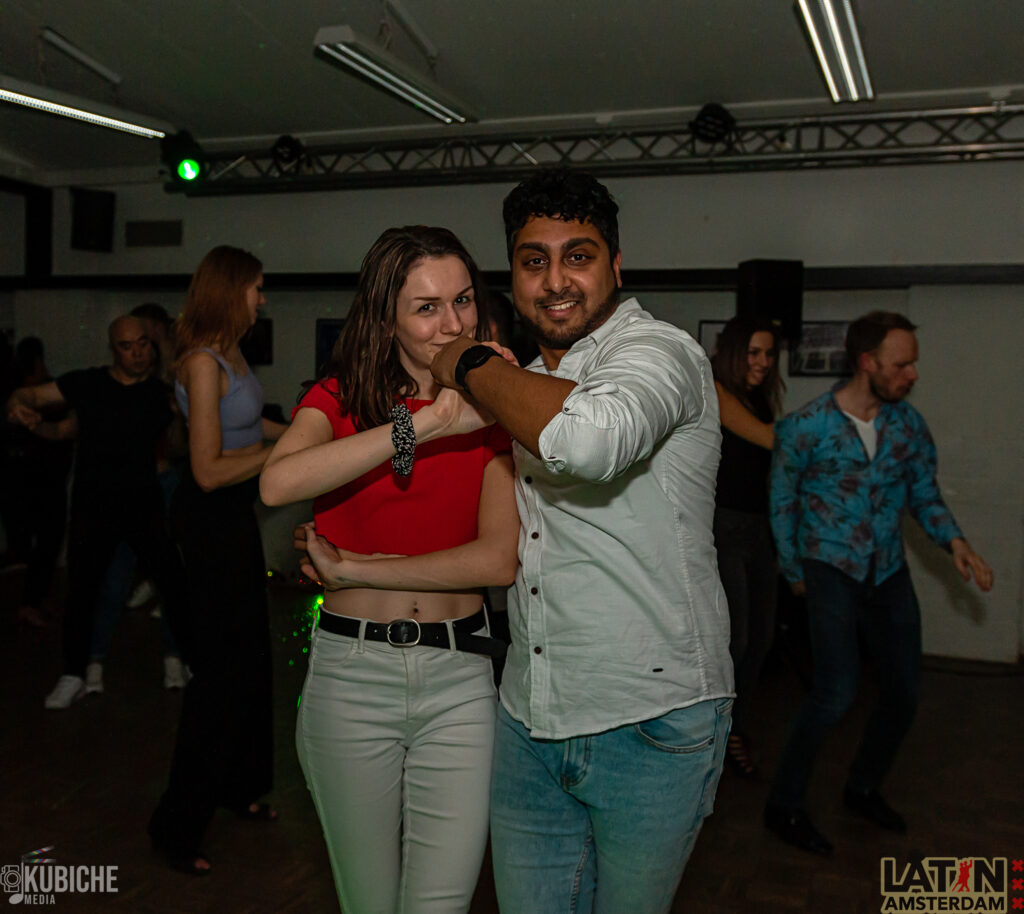 Besides our own event productions, we have a lot of experience in co-operating events and teambuilding activities. We have worked for different companies like FORD Amsterdam, ING bank, ABN Amro, Deloitte, Vodafone, UTZ Amsterdam, and Holland Casino Amsterdam.
Whatever your event is, we are ready for it….