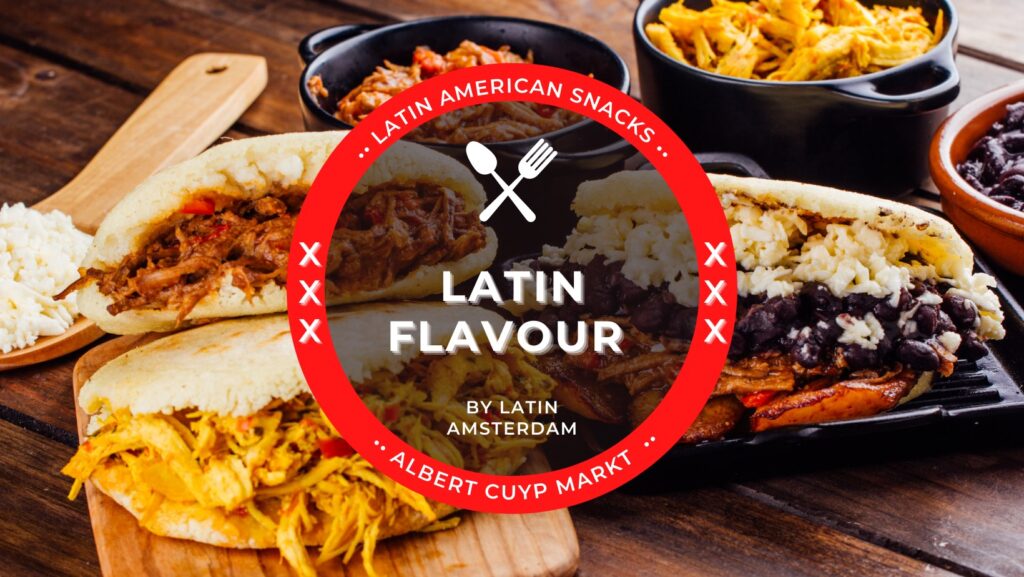 Food and More!
LATIN FLAVOUR
The products we are selling are recipes that our grandmother learned from her mother and my mother from my grandmother and generation after generation we having keeping that taste and flavour which brings to us nice memories of our childhood, of our parents, family and of course memories from our countries. That's why we are so happy to share with you something that is so special for us and which means so many things together at the same time.
You are welcome to try the flavour of my street, my house, my family, my culture…..our SABOR LATINO (Latin Flavour) Every thing we sell is homemade and we put the same love we put in every recipe we are sharing with our family.
As a 6 years old boy I went to with my mother every Sunday to the football stadium in Cali – Colombia to sell corn grilled on a BBQ. That`s something I did for 20 years and I always remember the happy faces of our clients after tasting our corn. Those are the faces I want to see again when you come to visit us at Albert Cuyp market.