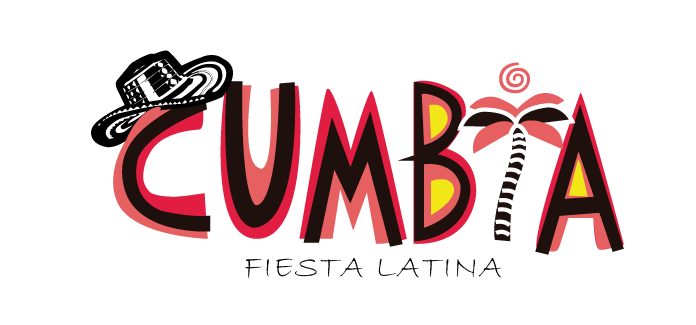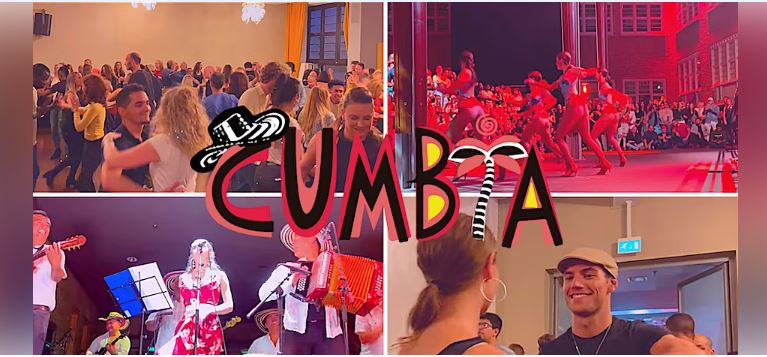 Impression
El Hombre Caimán
A highlight of the event, bringing you closer to the CUMBIA, will be the chance to meet El Hombre Caimán – the Caiman Man, the king of the party. Flirting, enjoying, drinking and dancing with everybody – and announcing our last round at 2:30.
What is Cumbia?
Cumbia is a musical rhythm born in the XIX century in Latin America out of the mix of African, Indian, and Spanish cultures. It began in Colombia, but since the 1960s it has started to spread throughout the whole continent – with each country creating their own fusions and versions. From Chile to México, there is cumbia. From classical Colombian songs to contemporary DJs all over the world, there is cumbia. It is a sensual sound with a beating heart of drums that can make anyone dance.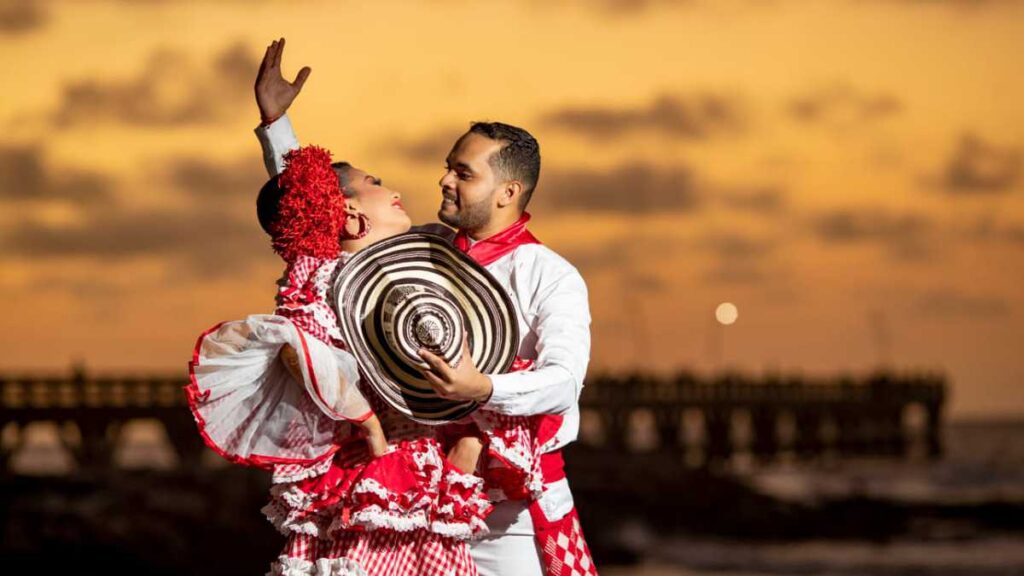 Practical information
Line Up
Home Made Food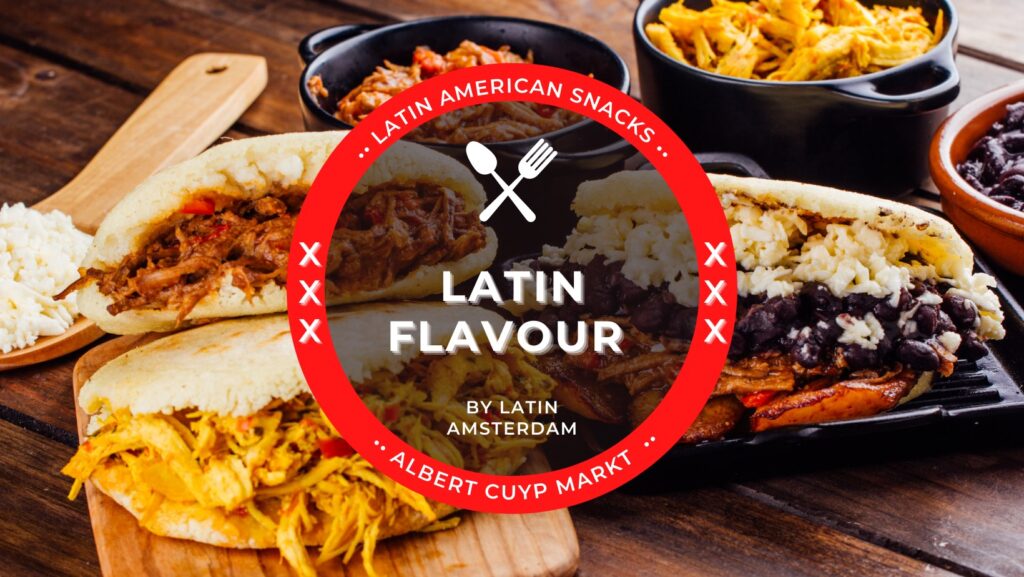 Location
The dvrhtbanf congress centrum De Koning in Amsterdam is located in  Isolatorweg 29, 1014 AS Amsterdam, Netherlands.
In 2023 is hosting CUMBIA, the best Latin party in town.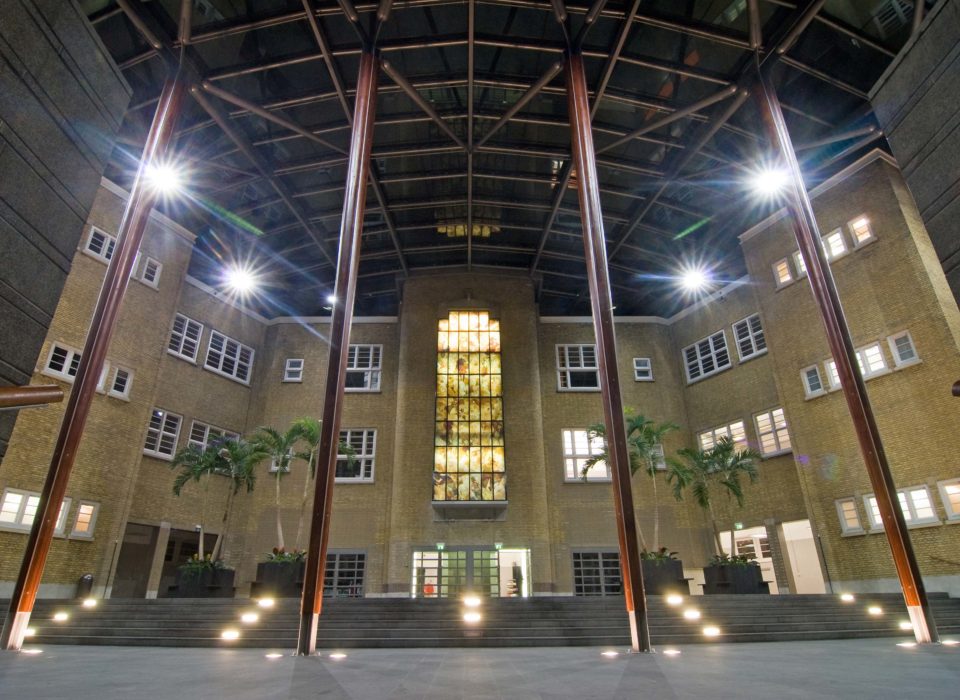 Tickets
Allowing visitors to the venue will be limited because of security reasons at the place. For this reason, we very much recommend buying your ticket online before the event.
Prices for tickets are:
Early Bird: €12,50
Regular: € 17,50
At the door: € 25,00
Get your ticket today! Click here to go to our ticket order page.