Hey you,
Are you ready for an amazing new experience?! We have something new for you to offer.
Especially for you, we organize Latin Boat Trips through the most beautiful and historical places of Amsterdam.
Taste Amsterdam and Cali at the same time and dance on the romantic Salsa beats through the canals of Amsterdam. Enjoy a fruity cocktail or have a great wine and nice tapas. Join the workshops and animations on board and become a Latin dancer!
This is going to change your life!
For more information about the costs and arrangements, call or text +31620390449. or send an email to: info@latinamsterdam.nl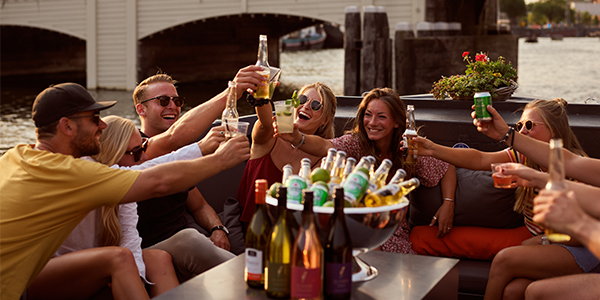 2,5 hours boat trip + 1 hour salsa workshop + welcome cocktail + 1 hour drinks arrangement: wine, beer and soda + snacks + party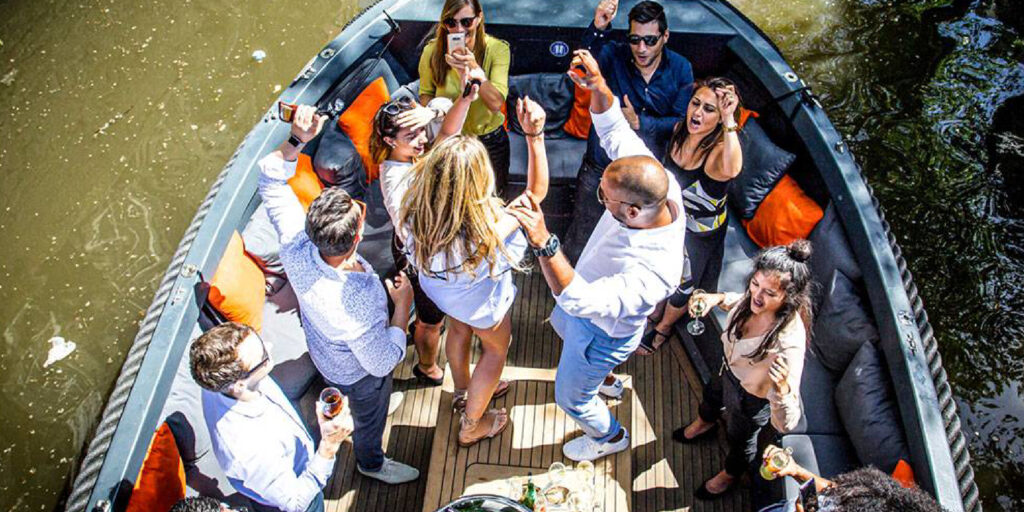 1,5 hour boat trip + 1 hour salsa workshops and drinks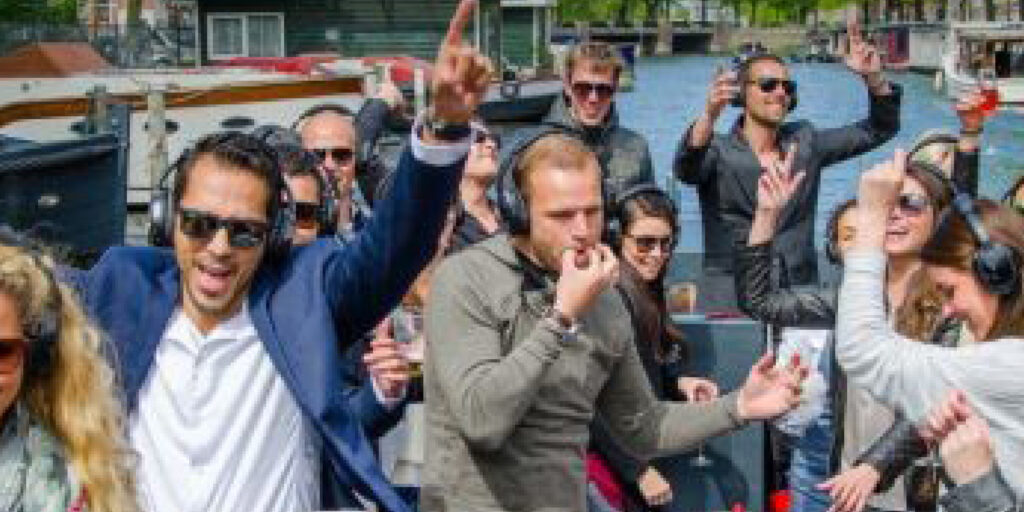 1,5 hour boat trip + 1 hour salsa workshop + drinks + tapas arrangement + party